Dates
7 - 9 September 2016

Location
Sandton Convention Centre
Johannesburg
About Us
---
SACSC Annual Congress. The retail shopping centre/property industry's pre-eminent networking event is invaluable. Supported by over 2,000 delegates over three days, the Congress aims to give our members exposure to international and local speakers, industry topics and each other.
---
.
Congress Business Lunch
Hungry for MORE?
Then make sure you are at the Congress Business Lunch.
---
Meet the judges of Masterchef Australia as they turn up the heat together for the first time in South Africa at this year's annual SACSC Congress Business Lunch.
Wednesday, 7 September 2016 cost R450 + VAT (pp)
*Limited seats available.
---
Andy Rice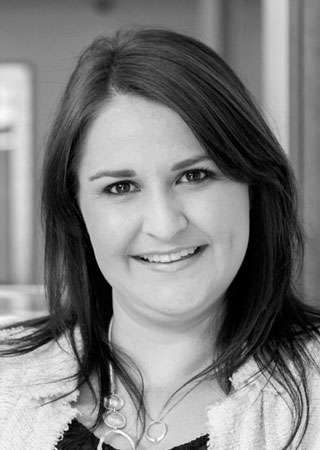 ---
Antionette Coetzee
Redefine Properties
Retail Asset Manager
---
Bernie Brookes
Edcon
CEO and MD
---
Carlo Gonzaga
Taste Holdings
CEO
Congress Sponsor
Nedbank Corporate and Investment Banking's (NCIB) Property Finance business is the market-leading financier of commercial, industrial, retail and residential development property, offering loan funding to developers, owners, occupiers and investors. The business offers a partnership facility, either through joint ventures or minority equity investments. Specifically, they also seek to identify sound commercial, industrial and retail property development projects requiring additional capital.
Book Now
Win a ticket on the 2017 SACSC International Tour worth ±R75,000.00. Any company that registers and pays for delegates by 15 July 2016 will be entered into the lucky draw to win a complimentary ticket on the 2017 SACSC International Tour, worth ±R75,000.00. The company will be entered into the draw equivalent number of times as delegates booked for the company. Therefore, the more delegates registered, the greater your organisation's chance of winning.
Advertising
Get prime exposure at CONGRESS this year by advertising in the SHOPPING SA September Issue. For more information contact us on +27 (0) 10 003 0228 or email shoppingsa@sacsc.org.za.
Accommodation
Looking for accommodation? Take advantage of our great discounts, register for Congress and book your room today. CLICK HERE for the exclusive hotel rate codes.
The Venue
Located in the heart of Sandton's exclusive business district, in the Johannesburg northern suburbs, the Sandton Sun hotel has become synonymous with style and timeless hospitality. Regarded by local and international guests as one of the finest luxury hotels in Johannesburg.
The Sandton Convention Centre is connected to the hotel via a skywalk and the Sandton City Shopping Centre and nearby Nelson Mandela Square are easily reached from the hotel.
Congress Themed Dinner
Calling All Superheroes…Don't Miss Out!
---
Join us at the Congress Dinner on Thursday, 8 September 2016, cost R750 + VAT (pp)
*Only registered congress delegates are able to register for the dinner.